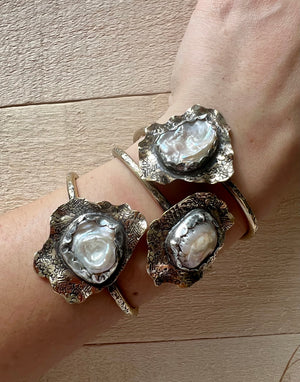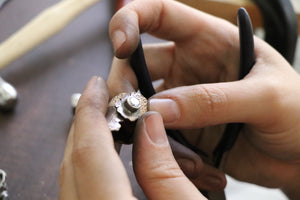 Contemporary jewelry with a vintage soul...
Our jewelry is handmade by our designer and metalsmith Paola Martínez. Each piece is one of a kind and made especially for you.
Our website has finally reopened! Thank you for stopping by. Each week we will be updating our New Arrivals section with the pieces we have in stock for you. The rest of the areas in our Shop section are filled with jewelry options you can order and have made exclusively for you.
*All images, content and designs are intellectual and artistic property of Cuento Largo Corto™